We're Fixers & Connectors
We're not a one-stop shop with cookie cutter solutions. We're here to roll up our sleeves, jump in the trenches, and get working on a solution. We'll get you connected to the right resources and develop a more systematized approach to your sales and marketing.
Client Challenge | Solution Fit Matrix
We solve strategic and execution problems to optimize revenue and grow your brand
Business Segments We Serve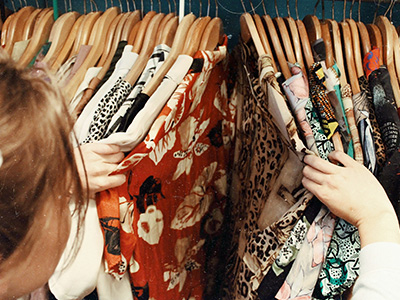 Companies We've Worked With
DiBella Consulting Group, LLC is a provider of cost-effective marketing and business development services for start-ups to medium-sized companies through an outsourcing model to support transitional, temporary and project-oriented needs.
Principal, Rob DiBella, applies an analytical, value-centric management approach to help clients develop business strategies and execution plans built to deliver successful sales and market growth and positive financial returns.
Common Misuse Leadership is a frequently misused term to mean whatever the user or organization wants it to mean. There are an abundant of articles and best-selling books written on the topic that, most of the time, contribute to the misuse. Based on my life and work...
read more