We're Fixers & Connectors
We're not a one-stop shop with cookie cutter solutions. We're here to roll up our sleeves, jump in the trenches, and get working on a solution. We'll get you connected to the right resources and develop a more systematized approach to your sales and marketing.
Client Challenge | Solution Fit Matrix
We solve strategic and execution problems to optimize revenue and grow your brand
Business Segments We Serve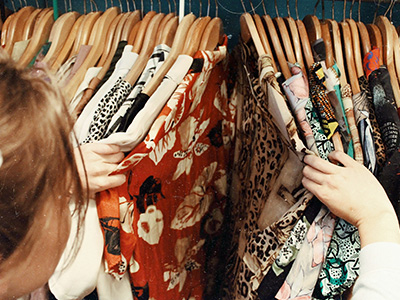 Companies We've Worked With
DiBella Consulting Group, LLC is a provider of cost-effective marketing and business development services for start-ups to medium-sized companies through an outsourcing model to support transitional, temporary and project-oriented needs.
Principal, Rob DiBella, applies an analytical, value-centric management approach to help clients develop business strategies and execution plans built to deliver successful sales and market growth and positive financial returns.
 The Volunteer Perspective The two roles are not mutually exclusive, but two hats must certainly be worn with one being tighter on the head than the other depending on the task at hand. As a volunteer for a medical 501(c)(3) nonprofit in my community, I get the...
read more